When it comes to clothes and accessories, post-Christmas shopping is about staying ahead of the trends, as well as finding the cheapest bargains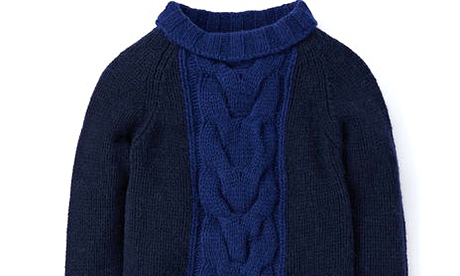 Successful sales shopping means identifying what you need, and what will hold its value, and pursuing that without getting sidetracked. Put it this way: if you're Arsène Wenger, try to look for a great defender and not get waylaid by fancy creative midfielders. Here are six bargains for new year.
Anything by Saint Laurent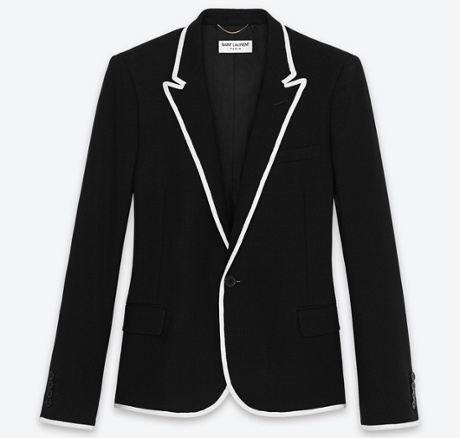 Fashion houses are like publicly listed companies: their stock goes up and down. So if you are going to spend major money on a designer piece, make sure you invest in a label on the up. Right now, anything by the house of Saint Laurent is a blue-chip return on your cash: a slim black blazer or a simple evening bag, for instance. For a higher-risk investment, go for an up-and-coming designer (JW Anderson is our race tip) and you might have an heirloom on your hands in a decade.
Cage shoes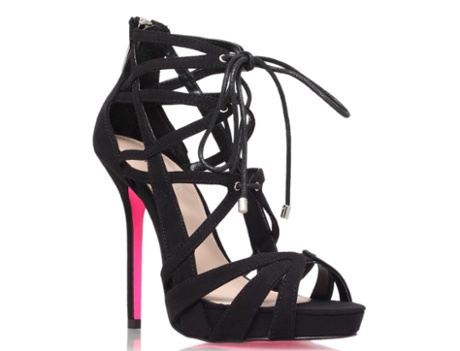 Slow-burn trends whose flame will still be burning bright next season are what you want. (Flash-in-the-pan looks which have already congealed are what you don't.) The cage shoe is this year's slow-burn trend, and it's much less painful than it sounds. A cage shoe is a sandal that shows skin – or more realistically at this time of year, black opaque tights – but features cross-lacing across the front of your foot, a crucial engineering detail which makes the shoe both more fabulous and more comfortable. Kurt Geiger and Carvela, having gone big on the trend this season, should have good bargains in the sales.
Turtleneck sweaters
Expensive knitwear is a classic sales buy. But this year of all years, try to avoid coming home with a pastel cardigan. (I'm talking both about men and women here, by the way.) Instead, look for a heavy-gauge cashmere or detailed cable-knit turtleneck or poloneck. Keep colours neutral and dark-to-stormy, for maximum wear. Boden and Marks & Spencer are fertile hunting grounds.
Trainers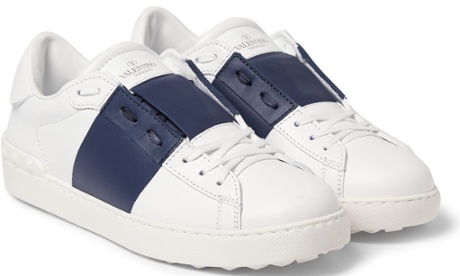 The power trainer is here to stay, and if you haven't invested yet, this sales season is your perfect opportunity – and this applies to men and women. Trainer fanatics will know already what they are looking for; for the uninitiated, you want something chunky that holds its shape (the anti-Converse, essentially). A classic Nike is perfect. If you've got Christmas cash from Grandma burning a hole in your pocket, now is the time to investigate Lanvin, Valentino and Givenchy.
Stud earrings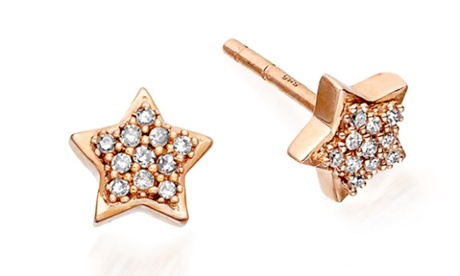 Jewellery with real jewels– even tiny ones – feels like more of an investment than a T-shirt. Fashion is moving away from the oversized, obviously-fabulous earring toward the quirky stud earring, a trend that started with Loquet London's precious (and pricey) miniature envelopes, kisses and wishbones. Mismatched has more kudos than matching, FYI. You don't need party earrings in January: buy these instead. Try Astleyclarke.com for coloured gemstones.
Bucket-shaped bags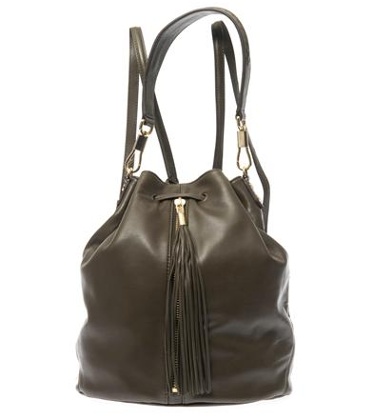 Summer 2014 was all about the ice bucket challenge, but the winter sales are all about the bucket bag challenge. The challenge being: get your head around next year's It bag style, and buy one before next season's stock arrives at twice the price. The bucket bag is a vertical barrel, with a leather drawstring around the top and a shoulder strap. It's a bag that takes a while to fall in love with, lacking as it does the clean, graphic lines the luxury industry has groomed us to covet. But you will save yourself a lot of money if you can swoop now, rather than in February
Tagged under